Nature & Relaxation – Welcome to our farm in Funes – Back to naturalness!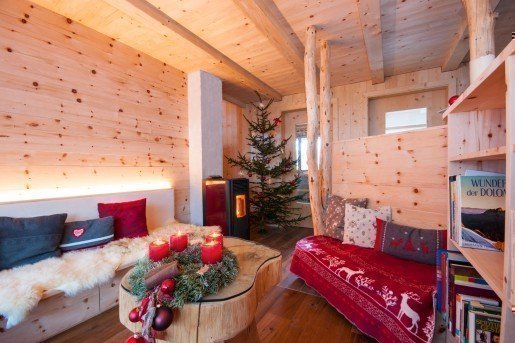 Are you looking for a very special vacation with fabulous outdoor activities, filled with wonderful moments and a lot of relaxation? Then we have the perfect destination for you: come spend your holidays on our farm in the fabulous natural scenery of the Funes Valley.
Experience days full of relaxation and nature adventures, for young and old. Farm animals, sun, mountains, fresh air and friendly people!
We – the Messner family – would like to welcome you on our nature farm Tschampertonhof!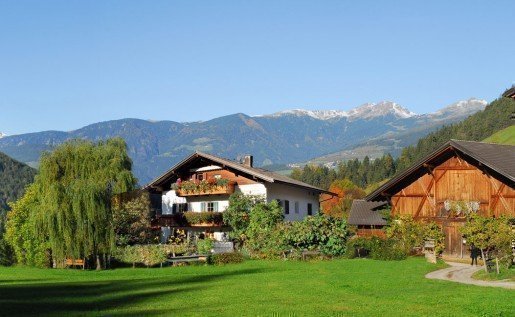 Very close to nature on our farm in Funes
During your vacation you will live in the heart of breathtakingly beautiful mountain scenery. The strengthening power radiated by fields, forests and mountains, is omnipresent. In the warm months of the year you can takes walks or bike rides, or simply laze on the lush meadows, and enjoy every single moment. Winter promises endless fun on the slopes and pure snow pleasures. But also a very relaxing day on our farm in Funes is filled with relaxation, fun and joy.
Take a few moments to browse through our website and discover the treasures of the pristine nature on our farm.