Hiking in Val di Funes is only part of your summer holiday in the Dolomites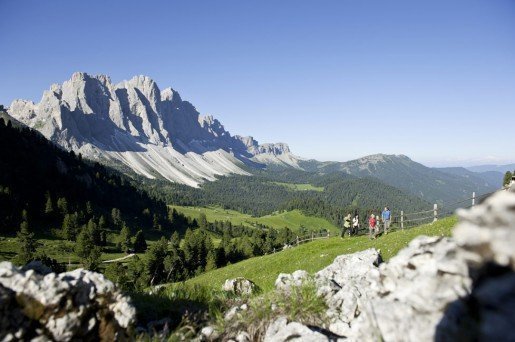 During a summer vacation in the Dolomites there is still so much more to experience. Certainly hiking in Funes is a beautiful and nature-related experience. Among hikers the Funes Valley counts as one of the most diverse and pristine hiking areas in South Tyrol. From our farm Tschampertonhof every day you can discover new routes. Fabulous views, magnificent natural wonders and impressive sights are waiting for you! Mountain bikers, climbers, paragliders and horse lovers are also at home in the Funes Valley.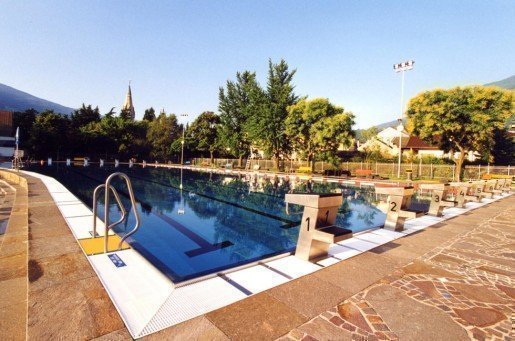 A brilliant family day in the water park "Aquarena" in Bressanone is a must. Different pools, water slides and a fantastic spa area will let time fly! The Aquarena is not only a great getaway in the summer – the modern water park is open all year round!